---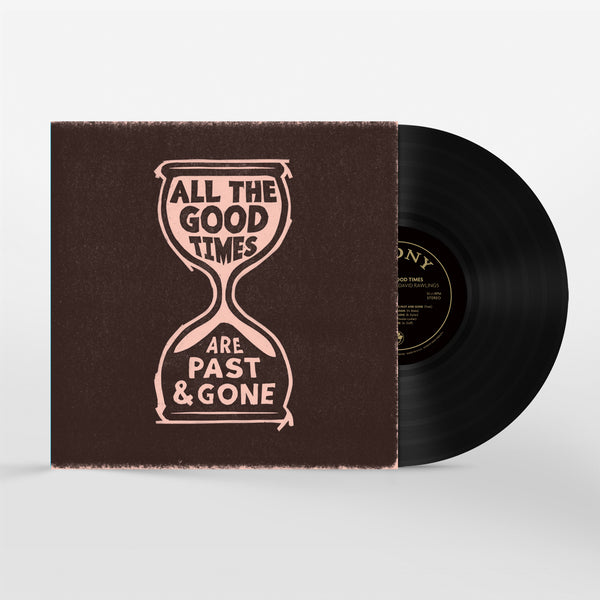 Originally released as a handmade, limited edition in July 2020. This new edition comes in a redesigned old style tip-on jacket with custom paper and additional photos.

Release Date: December 3, 2021.
Produced by David Rawlings.
2021 GRAMMY winner for Best Folk Album.
The first Gillian Welch / David Rawlings collaboration to feature both of their names, All The Good Times is a collection of 10 acoustic covers recorded at home.
Side A:
1. Oh Babe It Ain't No Lie (Elizabeth Cotten)
2. Señor (Bob Dylan)
3. Fly Around My Pretty Little Miss (Trad.)
4. Hello In There (John Prine)
5. Poor Ellen Smith (Trad.)
Side B:
6. All The Good Times Are Past And Gone (Trad.)
7. Ginseng Sullivan (Norman Blake)
8. Abandoned Love (Bob Dylan)
9. Jackson (Jerry Leiber, Billy Wheeler)
10. Y'All Come (Arlie Duff)
LP preorder includes immediate digital download of the album in an MP3 format.
Original cover art by Peter Nevins.